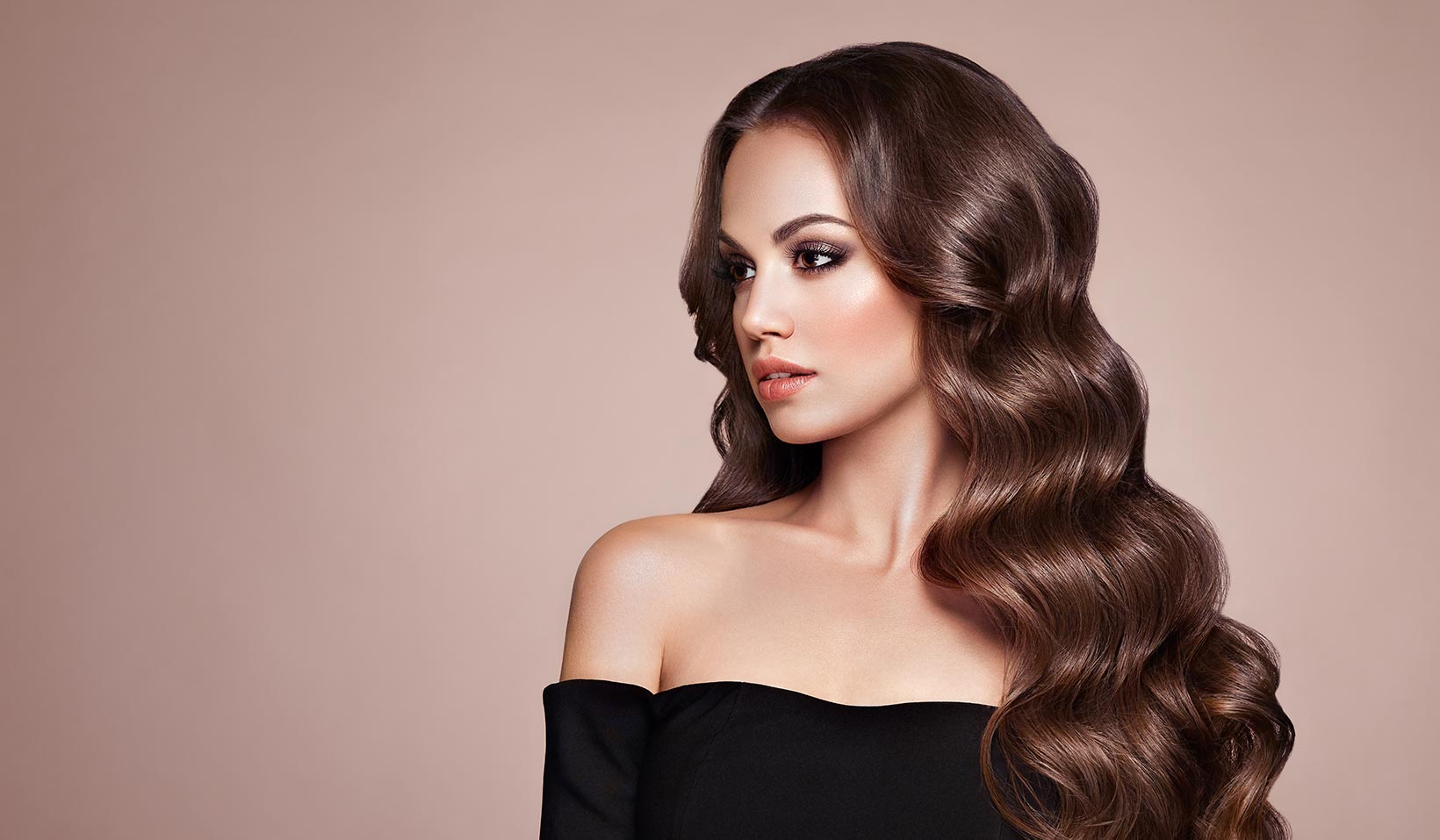 Non-surgical
Injectable wrinkle treatments have become so popular in recent years, we all know people that have had them. They are highly effective, cause minimal discomfort, and require no recovery time. The Artisan Center is proud to offer many popular injectable wrinkle treatments such as Botox, Xeomin, Juvederm™, Radiesse®, and Kybella. Most injectables offer temporary results and will require repeat treatment in order to maintain the effect. Good candidates for injectable wrinkle treatments include men and women who are looking to correct a loss of volume or improve facial lines or wrinkles.
During your complimentary consultation at the Artisan Center, you will discuss what it is you hope to achieve with an injectable wrinkle treatment. Your skin will be examined, a thorough medical history taken, and your options discussed. All details of the injectable procedure will be explained and any questions or concerns that you may have will be addressed.
Most injectables are performed by Heather Hamilton, RN, BSN. She has over 10 years of experience and has been working under Dr. Rodgers' supervision for the last 7 years. Treatments are perfomed in the office using local or topical anesthesia to minimize discomfort. The process is quick–lasting just fifteen to thirty minutes in most cases. A small needle is used to deliver the product to the treatment area. There is virtually no recovery or downtime associated with injectables with most patients going back to work or normal activities as soon as they are done. Some patients may experience mild bruising, swelling, or redness at the injection site, but these side effects typically fade within one to two days.